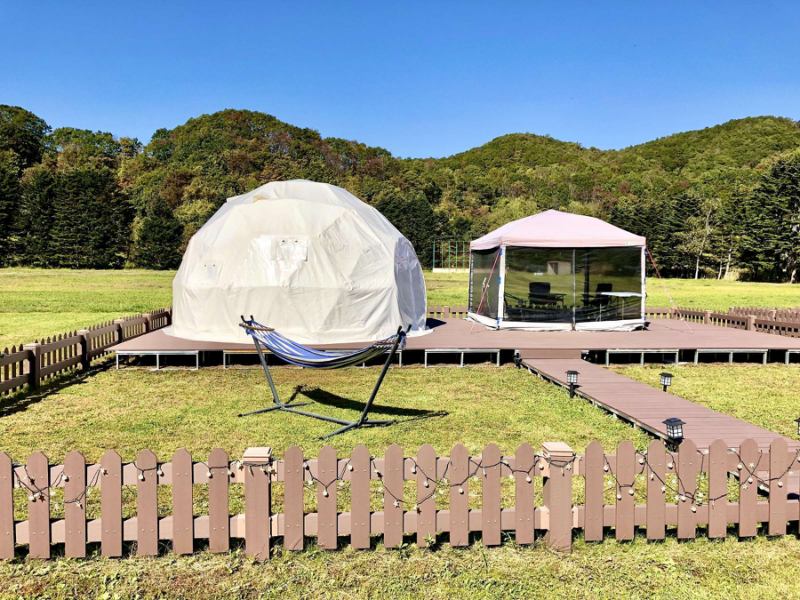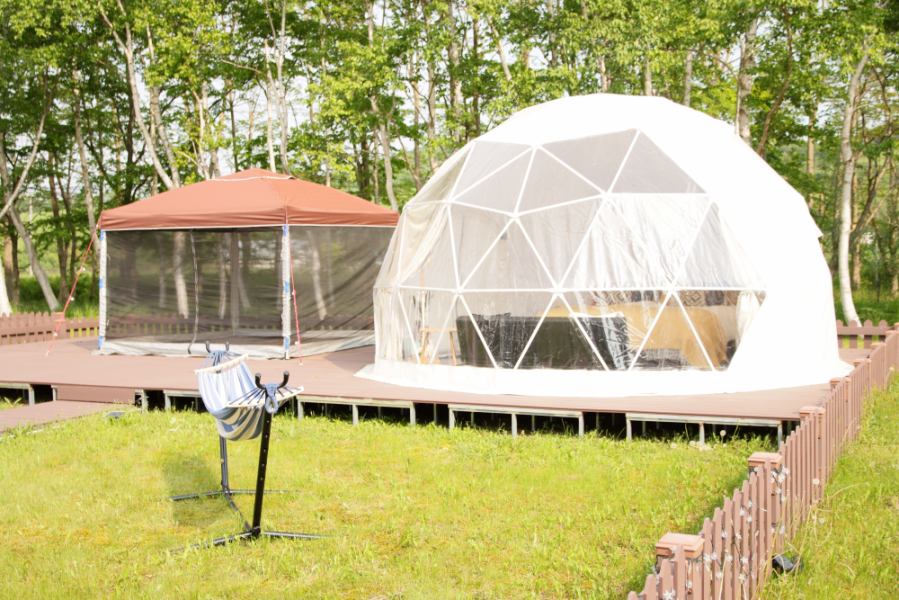 Single twin room((Accommodation tent)

Furniture and interiors vary from room to room.
Each room is fully air-conditioned.
You can spend at a comfortable temperature.

AC power supply in each room, Free Wi-Fi available.
Towels and bath towels are provided in the room.

Toothbrushes and combs are provided in each tent.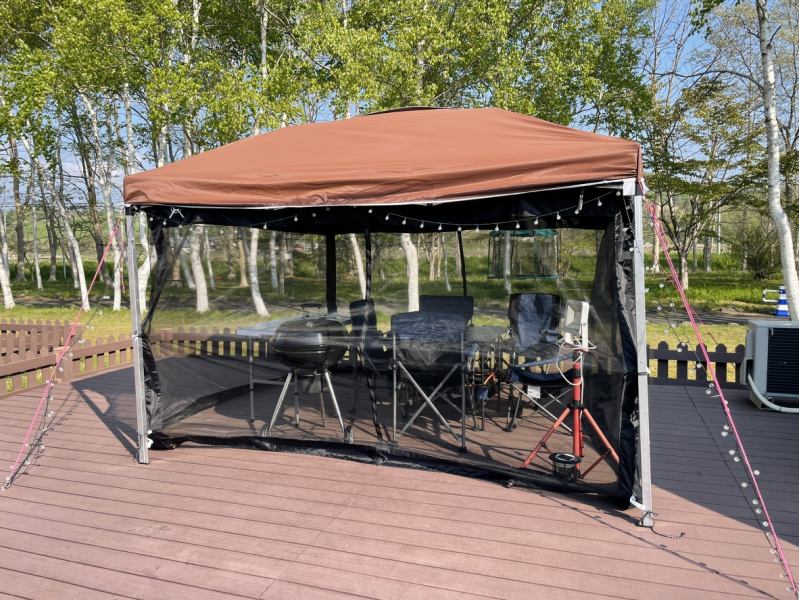 There is a covered BBQ tent so it's okay if it rains.

You can have a bonfire at each tent site.