School facilities
・Table tennis room
・music room((Free room)


Available time
Until 10 pm, the next day from 8 am
   

*If other customers are waiting, we will use the school facilities for up to 1 hour in a row.


music room

The music room (free room) has musical instruments such as piano, organ, and xylophone, darts, and soccer board.

A microwave, electric kettle and hot drinks are also available on campus.
Feel free to use it during your stay.
Table tennis room



You can use it at any time during the time.


Outdoor facility
・Each tent site((Accommodation tent,BBQ tent)
・Multipurpose tent((Kitchen)
・Sauna,Goemon bath

Accommodation dome tents and BBQ tents are set up at each tent site.
The lawn space has a hammock, wooden chairs and a bonfire space.
Inside the big dome tent in the center
sink,Water heater,Ice machine,Microwave,Tableware
It is a kitchen with all the items.


It is an outdoor sauna and Goemon bath.
There are two types of Goemon baths, cold bath and hot water.

You can use it for 1200 yen per hour per group.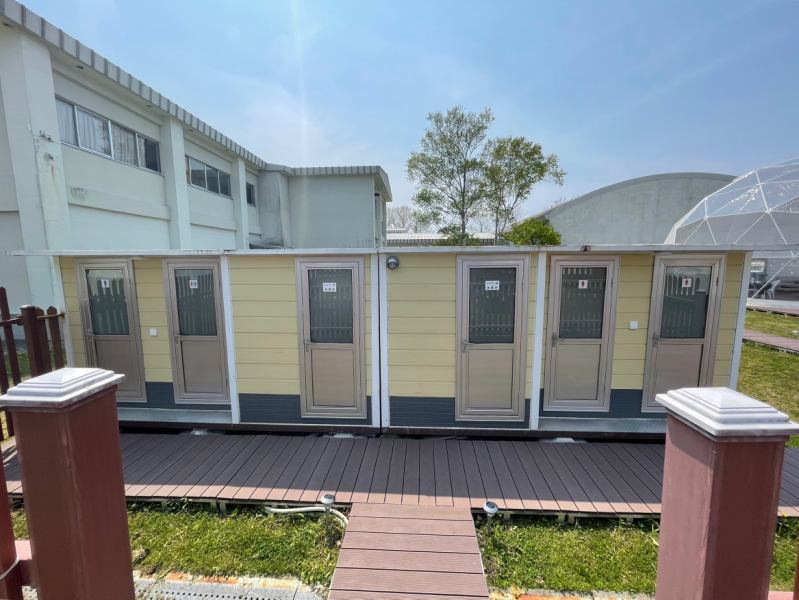 【Shower room and washbasin】
2 rooms

You can use it for 24 hours.

Toilet((Western style faucet)

【Outdoor toilet】
2 rooms for women
1 room for men
Combined room 1
Ice for cooler box

We have prepared ice for the cooler box.
Please feel free to use it.